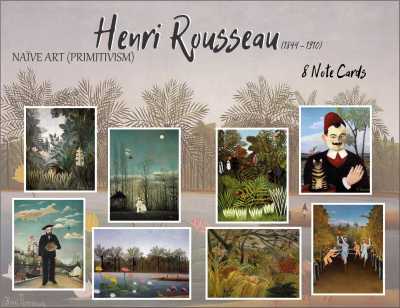 Boxed Note Cards
$ 4.50   A2 Small (4.25 x 5.5)
$ 5.50   A7 Large (5 x 7)
8 cards & envelopes,

heavy cardstock, clear box

​
Note Cards, singles
$ 1.00   A2 Small (4.25 x 5.5)
$ 1.50   A7 Large (5 x 7)
In clearbag with envelope

Prints

$ 3.00   11x14
Heavy cardstock,

matboard back, clearbag

Magnets, metal based
$ 1.50   100+
$ 1.98   1-99

Postcards
$ .25    4 x 6 
Alleyway in the Park of Saint Cloud

Bouquet of Flowers

Carnival Evening

Corner of the Plateau of Bellevue

Family Fishing

In the Fields

Mandrill in the Jungle

Seine and Eiffel tower in the sunset

Self Portrait from L'ile Saint Louis

Suburban Scene

The Bievre at Gentilly

The Dam

The Eiffel Tower

The Football players

The Poultry Yard

The Sleeping Gypsy

The storm tossed vessel

The Walk in the Forest

The Waterfall

The Mill

Vase of Flowers

View of the Banks of the Oise

Wagon in Front of the Mill
Not seeing the image you're looking for? Contact us! 
These are a few of the many images from our stock collection.